If you're browsing through the gorgeous homes for sale in Centreville, you're in for a treat. With a rich history, wonderful schools, and quick access to wonderful shopping and Washington, D.C., Centreville is a great place to live! If you've got your heart set on buying one of the amazing homes for sale in Centreville, you're going to want to make sure that you're nice and organized before you dive in. Take a moment to sort through your finances and determine your price range. After that, you should sit back and give yourself some room to chart out your priorities. Which amenities are the most important to you, and which are you willing to do without? How much space will you need – not just in the immediate future, but over the next several years? Asking yourself these questions can help come up with some guidelines to work with.
Not sure what you're looking for? Try this gorgeous listing on for size.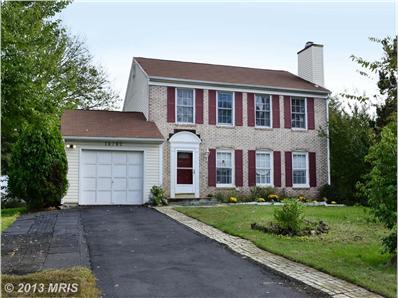 It doesn't get any better than this amazing Centreville home! This gorgeous home offers quick and convenient access to route 66 and route 28. There's a cozy wood-burning fireplace in the extended family room – the perfect place for entertaining! The fully finished basement is wonderful, complete with a full bathroom. The one-car garage makes for some great storage space, and a long driveway adds parking space and sets the home back from the street to enjoy more privacy. There's a deck in the back yard that overlooks the landscaped sitting area – great for summer parties! This home features beautiful hardwood and laminate throughout. It's a great home, and it surely won't be on the market for long!
Please feel free to contact me if you're interested in this featured listing, or if you're planning on buying one of the lovely homes for sale in Centreville. I would be more than happy to help you! Call, email, or register online today.