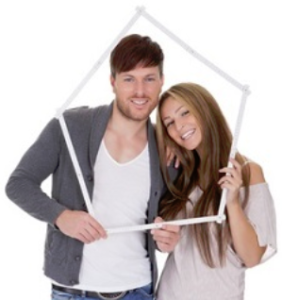 According to the National Association of Realtor's Aspiring Home Buyers 2017 profile, 59 percent of non-homeowners do not feel comfortable taking on a mortgage when they have student loan debt. Estimates claim that today's college graduates average around $37,172 in student debt and that 39 percent of non-owners have student loan debt.
Major player, Fannie Mae, has announced changes to how they treat student loan debt which can make the difference in qualifying for a home mortgage.
For the 5 million borrowers who participate in the reduced payment plans, actual payments are considered for calculating debt-to-income ratio rather than maximum payment amount.
Not to be included in the debt-to-income (DTI) ratio is non-mortgage debts being paid by another party for at least 12 months. An example would be payments made on student loan debt by parents. These payments would not be counted as DTI ratio for the student.
The noted changes could make it possible for would-be buyers with student loan debt to buy a home now and not have to wait for many years. Best way to ensure that you qualify is to consult with a trusted mortgage professional. Call me today for a recommendation.
Want some Insider Information on Fairfax VA homes for sale? Get a FREE Market Snapshot Report of Your Northern Virginia Home's Value, or  Search All Northern Virginia Homes For Sale. Put that data you need at the tips of your fingers!