If you're thinking about buying a home in Reston, you're going to need to do your homework. The median price of homes for sale in Reston has been rising steadily since the spring – and meanwhile, these homes have been selling very quickly! So while you're "just looking" at the homes for sale in Reston, they're selling quickly… and they're going for higher prices. This is a tough market to crack! But don't stress out too much – you can still get a great deal on a beautiful home in Reston. You'll just need a little help with navigating this market.
Are you planning on buying a home in Reston? If so, you're going to want to check out this featured listing.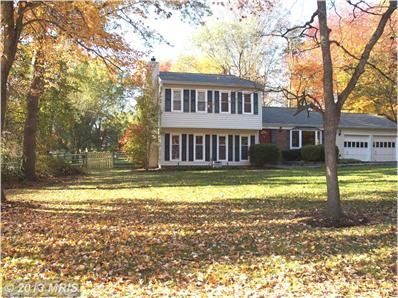 This beautiful 4 bedroom 2.5 bathroom home is truly fantastic! It boasts a new HVAC with a humidifier, and and updated roof and siding. The gutters are set up with leaf protection! The patio in the back is the perfect place to relax and entertain. This home also features fresh paint and new carpet! The kitchen has also received upgrades, such as the cabinets and the gorgeous granite counter tops – along with the fantastic Thermador cooktop and the Dacor oven. This home is energy efficient, complete with low E double pane windows that will cut down utilities. Recessed lighting fills the home with light. Charming crown molding can be found throughout, along with beautiful marble and ceramic tiles. There's also a 5.1 surround sound system, and extra storage in the backyard shed!
Please feel free to contact me if you're interested in this home, or if you're planning on buying a home in Reston. I would be more than happy to help you in your search! Call, email, or register online today.