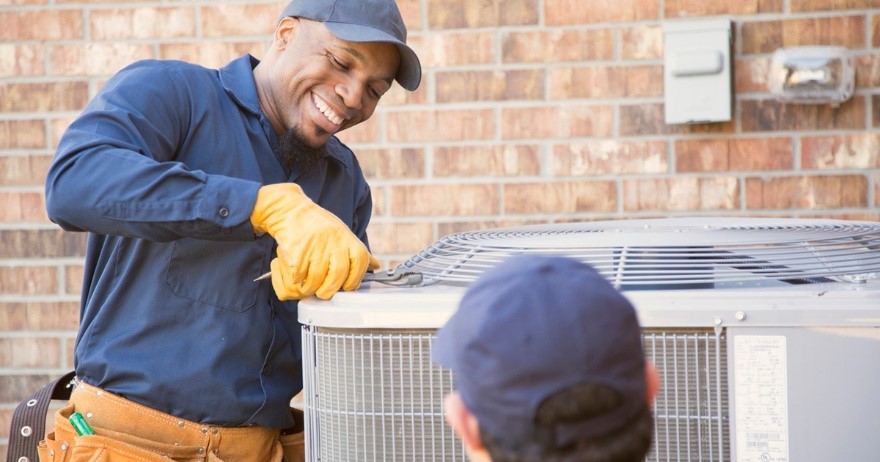 We are past April 15th, tax filing day. You already know what your expenses were for last year. Unfortunately, the money spent on home repairs is not deductible. But if you are aware of how much you spent, it could help you make decisions that will save you money this year.
Buyers are often provided a home warranty by sellers that will give them peace of mind and out-of-pocket money spent on unexpected repairs for a year from date of purchase. The buyer can renew a home warranty just by paying the annual fee when it comes due. Any homeowner can purchase a warranty for their home no matter if they had a warranty when they bought the home or not.
Home warranties typically cover mechanical systems and built-in appliances in your home. These are items that are not covered by your homeowner's policy. Warranties may also include pool and spa equipment and free-standing appliances like refrigerators, washers, and dryers.
It is a simple process. Pre-existing conditions are not covered. Once a warranty is in effect, you call and report a claim. The warranty company then assigns a local professional to assess your problem and if it is covered, they will repair or replace the item. You only pay a service fee which is usually designated when you sign up for the warranty.
Prices differ on warranty plan depending on the area and what you get covered. The average is around $400-$500 a year which would easily cover the cost of one claim alone.
For more information on home warranties in general, you can go to HomeServiceContract.org which is an association representing some of the premier home service contract providers. If you'd like to have a recommendation based on companies we work within our area, give me a call at (703) 303-4010. Want some Insider Information on Fairfax VA homes for sale? Get a FREE Market Snapshot Report of Your Northern Virginia Home's Value, or Search All Northern Virginia Homes For Sale. Put that data you need at the tips of your fingers!