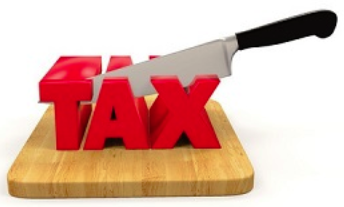 "Anyone may arrange his affairs so that his taxes shall be as low as possible…" While Judge Learned Hand was talking about federal income taxes, it can be applied to property taxes as well.
Property valuation determination by the state or county is based on a number of variables such as size, amenities, location and what you paid for the home. States and counties will make adjustments to this valuation annually. This valuation is then sent to you in advance of your tax payment. If you disagree with the valuation, there is a process by which you can dispute the valuation.
Learn the assessment process and what the filing deadlines are to apply. Since different states or counties have different requirements, it is important to know the process for your area.
Obtain your assessment records – these may be available to you online through you local tax assessor's office with information on how the valuation was determined. Check for mistakes in square footage, bedrooms, amount of land, etc. Then, verify if the comparable sales in the neighborhood support their position or not. Your real estate agent can be valuable in this area.
Proceed to make your case from the lowest to the highest level necessary. It isn't necessary to hire someone to represent you. Sometimes, just talking to employees at the tax assessor's office may be enough. If not, there is a process for a hearing where you present your evidence and so does a representative from the assessor's office. If this still doesn't give you the remedy you want, you may need to proceed to the courts.
Making a challenge to your tax assessment shouldn't be seen as an adversarial position. The tax assessor's job is to assess every property and render a fair value and it's your job to pay the resulting tax. Please treat these people professionally and with respect whether they are employees or volunteers.
Remember these people have the ability to lower your taxes.
Want some Insider Information on Fairfax VA homes for sale? Get a FREE Market Snapshot Report of Your Northern Virginia Home's Value, or get a FREE Listingbook Account so you can Search All Northern Virginia Homes For Sale just like a Realtor. Put that data you need at the tips of your fingers!