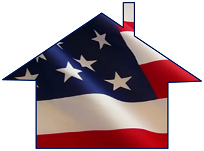 When it comes to the American Dream of owning a home, nothing much has changed. People still want a place to call their own, to raise a family and feel secure. Homeownership also provides emotional and financial benefits. The American Dream in is still alive in the Northern Virginia real estate market and across the country! Here are some benefits of home ownership:
Tax Savings
The government supports that dream by permitting tax deductions for mortgage loan interest and property taxes.  Other tax benefits include generous capital gains, exclusion on profits from a home sale, and a low capital gain tax rate for the excess profits.
Social Benefits
The benefits of homeownership also affect the well-being of individuals and the community. Home ownership is reportedly associated with higher voter participation, better physical health, higher student test scores, lower teen delinquency, neighborhood stability and pride in the community.
Cost Savings over Renting
The big reason, especially at this time when unusually low mortgage interest rates are available, is that owning a home can cost less than comparable rent. The decision to own becomes even more apparent when other benefits are considered, like amortization, appreciation and tax savings.
The graphic below depicts that it is not unusual for the net cost of housing to be half of the actual mortgage payment. In most cases, it is significantly less expensive to own than to rent, which could allow you to recoup more than the down payment in the first year alone.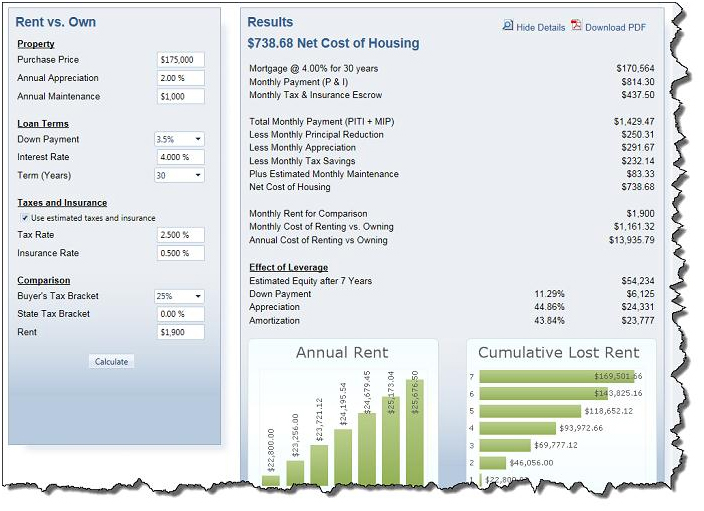 Contact me to learn more benefits and secrets of homeownership, or to discover some great homes for sale in Northern Virginia.
If you are thinking of selling, learn how the nation's Top Realtors sell their personal family homes for more money than their neighbors. Get my Free CD, or Free Report of the 10 Best 'Insider' Home Selling Strategies that I extracted from over 8 years on my Real Estate Radio Show interviewing the Industry's Top Experts.
If you are thinking of buying, find out how the Industry 'Insiders' Save $25,000 – $50,000 on their personal home purchases, and how you can too. Get my Free CD or Free Report Top 10 Insider Home Buying Secrets of the Wealthy. I use these same proven strategies every day.