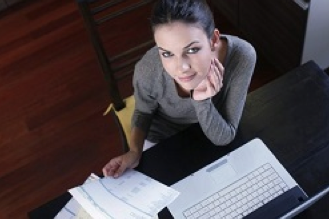 Contributors to the rate of return on rental real estate are appreciation, cash flow, leverage, tax advantages and equity buildup. If all of this is confusing and is keeping you from investing in rental property, take a different approach.
Let's cut out all but cash flow and equity buildup as factors to buy rental property. These are easily calculated and the outcome is predictable and reliable.
Because you are a homeowner, you should feel more comfortable investing in a rental property than alternatives like the stock market. Take a conservative approach by buying just below the median sold price in an owner-occupied neighborhood. Then collect the rent, pay the bills associated with the rental and make any necessary repairs.
With this strategy, your cash on cash rate of return is determined by dividing the cash flow before taxes by the cash invested in the property. It considers all of the "real world" income and expenses related to the property.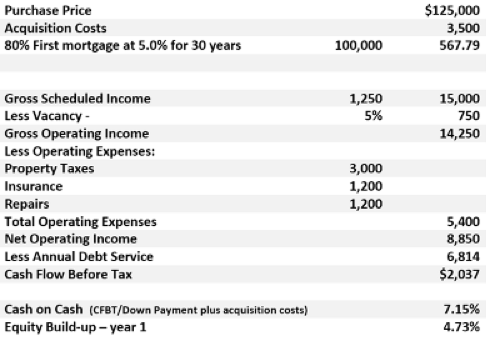 Your buildup of equity will occur through amortization of the loan in which a larger amount of your monthly payment becomes applied to the principal on the loan each month.
In my hypothetical example above, you get almost 12 percent return through a combination of cash on cash and equity buildup which is higher than CDs and bonds and more stable than mutual funds and stocks. With lower inventory of homes and growing demand, rents are expected to keep rising. If you buy low and cover all your costs, a higher rate of rent could be an added bonus to my basic sample of rate of return.
Want some Insider Information on Fairfax VA homes for sale? Get a FREE Market Snapshot Report of Your Northern Virginia Home's Value, or get a FREE Listingbook Account so you can Search All Northern Virginia Homes For Sale just like a Realtor. Put that data you need at the tips of your fingers!