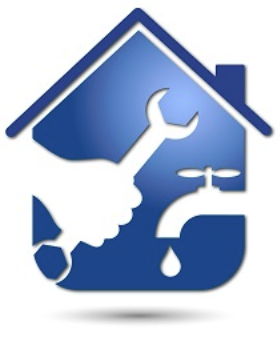 Do you know where your main water shut off valve is located? If you have a water emergency you may need to know. Like having a fire extinguisher. You hope you don't need it but it's there if you do.
Most often the shut off valve is located at the front of the home where you water meter is at. Some homes have a secondary main shut off located in the home but before it splits off to all the plumbing. If you have to turn off at the meter, you will need a water meter key which can be purchased at your local home improvement store. Practice opening the water meter cover and inserting the key so you know how the valve works. Then store that key in a quick and accessible place in case you need it.
Have on hand at least the name of two good plumbers who have been recommended to you. One can be your primary but having a backup is always a good thing. You can DIY plumbing and there are lots of DIY videos across the internet but having a professional "on-call" might save your skin some day.
In my business I am in touch with reputable and reliable service providers all the time and I am willing to share their names with you. Contact me today if you need a referral!
Doesn't matter if you "do it or delegate it", being familiar with the basics can be very helpful.
Want some Insider Information on Fairfax VA homes for sale? Get a FREE Market Snapshot Report of Your Northern Virginia Home's Value, or get a FREE Listingbook Account so you can Search All Northern Virginia Homes For Sale just like a Realtor. Put that data you need at the tips of your fingers!