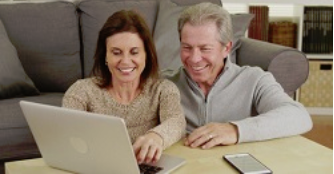 If you are a homeowner, you should know that having equity in your home gives you options. The difference between the value of your home and what you owe on the home is called equity. During the recent "Great Recession" homeowner equity decreased nationwide.
When the value of your home is less that the mortgage owed you have negative equity. CoreLogic states that 91% of all mortgaged properties have equity and that as of the end of the second quarter in 2015 only 4.4 million properties are in negative equity.
If you qualify, a homeowner can use part or all of their equity by refinancing your existing loan and taking the cash out or getting a home equity loan or line of credit. Here are the benefits:
Get a lower rate on your current mortgage
Finance capital improvements on your home
Pay off high interest debt like student loans or credit cards
Purchase items that do not have deductible interest like cars, boats, trailers, etc.
You may also want to wait for positive equity so you can move to another home without paying out-of-pocket expenses to sell your current home.
Want some Insider Information on Fairfax VA homes for sale? Get a FREE Market Snapshot Report of Your Northern Virginia Home's Value, or get a FREE Listingbook Account so you can Search All Northern Virginia Homes For Sale just like a Realtor. Put that data you need at the tips of your fingers!