In a recent annual Gallup poll that started in 2002, 35 percent of the respondents said real estate was the best long-term investment option compared to 27 percent who choose stocks.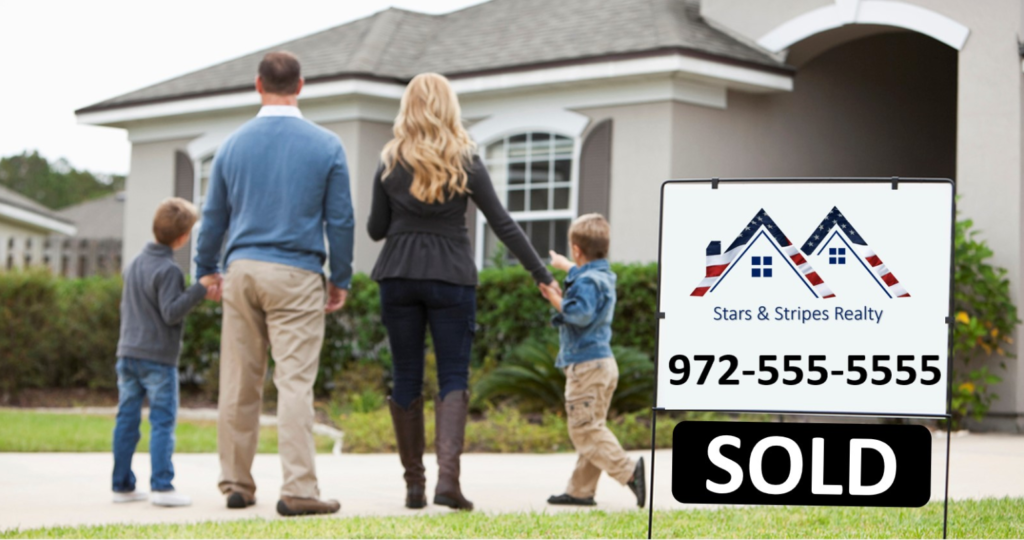 Although the top choices were real estate, stocks, savings accounts and buying gold, respondents had the most confidence in homes as investments. Even with the remarkable prices the U.S. stock market recorded in 2019 between April and May. The most recent stock market drop may have been a huge correction or in response to the trade wars with China, but the Dow Jones is showing some positive gain. The NASDAQ which reflects the tech market is still showing declines which may reflect the increased prices of technology which China mainly feeds the world. Although large retailers posted gains in their August report which rebounded their stock prices, manufacturing lost and treasury bonds are just started to show gains again. With pressure from the President, the Fed will be deciding to either lower, raise or maintain on their rates on August 23rd.
This announcement will influence the stocks, bonds and savings accounts.According to a recent article from Freddie Mac, the real estate market has continued to strengthen, and mortgage rates continue to drop. Home purchase demand is up to five percent over a year ago and has gotten stronger since summer began. The benefit of lower mortgage rates is shoring up home sales.
Freddie Mac is also predicting the housing market will remain stable and there is an expectation that home prices will continue to rise. Lower mortgage loan rates have also allowed homeowners to refinance their higher loans and build equity from both appreciation as well as reducing principal with each payment made. These same factors exist for investors of rental homes in predominantly owner-occupied neighborhoods.
Real estate has another dynamic working to produce favorable investment results due to leverage. Leverage occurs when borrowed funds are used to control an asset. When the borrowed funds are at a lower rate than the overall investment results, positive leverage occurs which can increase the yield from an all-cash investment.
To invest in gold and savings accounts you need cash. The maximum borrowed funds allowed for stocks is 50% and generally, at a rate higher than typical mortgage rates.
Homes are a particularly attractive investment because you can enjoy them personally by living in them. The interest and property taxes are deductible and gains on the profit are excluded up to $250,000 for single taxpayers and $500,000 for married taxpayers filing jointly.
Many people consider an investment in a home for a rental property an IDEAL investment: Income, Depreciation, Equity Build-up & Leverage.
If you have questions or are curious about the process, contact me at Thierry@ThierryRoche.com or (703) 303-4010.
Want some Insider Information on Fairfax VA homes for sale? Get a FREE Market Snapshot Report of Your Northern Virginia Home's Value, or Search All Northern Virginia Homes For Sale. Put that data you need at the tips of your fingers!