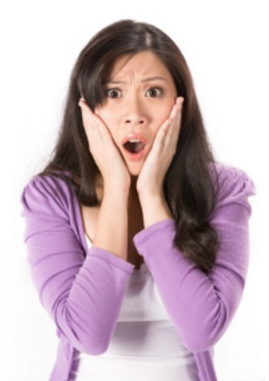 The time has come for you to add that new pool to your backyard. But wait, the pool is great and your home value will go up but so will your maintenance costs, your utilities and your property taxes.
However you will benefit with an increase in your equity due to appreciation of your home. But will the increase in your property taxes offset the bump in equity? Your property is assessed using fair market value to calculate your taxes based on what the tax rate is for the year.
You can also increase your home's value with capital improvements. Smaller improvements might not be caught by the property assessor but if it requires a permit there is a record that can be referred to. Larger items like a roof, fence, remodel, windows, now rooms or even swimming pools can up the assessed value of your property.
Check with your assessor's office on the time frame in which you can challenge their assessment of your property for the year. It is a simple process to dispute and you don't need a professional. It involves you showing the assessor's office that they overestimated the value of your home or showing them that comparable sales are at a lower rate.
Let me know if you need comparable sales data or other information. I am happy to help you look into the possibility of lowering your property taxes.
Want some Insider Information on Fairfax VA homes for sale? Get a FREE Market Snapshot Report of Your Northern Virginia Home's Value, or  Search All Northern Virginia Homes For Sale. Put that data you need at the tips of your fingers!