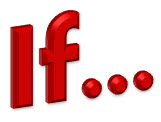 You have probably thought about or at least said out loud "if I knew then, what I know now, I would have done things different." Thoughts like "I should have stayed in school," or "I should have listened a bit more to my parents" come to mind. What if you had bought stock in Apple back in 2002 when it was $8.50 a share which sells for $400 today. Or how about buying gold back in 2000 when it was under $300 an ounce?
A decade from now, you may look back towards 2012 and think it was the best year as a buyer's market. Right now, during 2013, both mortgage and housing prices are rising and we may never see those record low rates again.
An economic indicator called the housing affordability index had increased over 200 last December through February time frame. It is considered good at 100. In this past May, the index fell to 172.7 due to a decrease in inventory and rising home prices across the nation.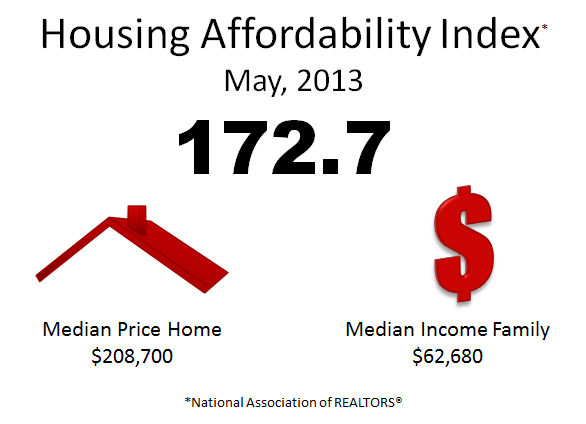 Whether you were buying a primary residence or an rental/investment property, the market applies. Estimations say about thirty percent of the homes purchased over last year were purchased by investors. When positive cash flow of a real estate investment exceeds that of the stock market or other alternatives, it becomes understandable that investors will jump on purchasing properties that they can rent or turn around when the market becomes more favorable.
If you are a homeowner with Fairfax homes for sale wishing to "move up" in a rising market, you will probably get more for your existing home. But because it is a seller's market, you will also pay more for that new home. When moving up, a buyer(s) typically look for a home 50 percent bigger than the one they just sold. So let's do the math based on a $250,000 home.
Ten percent increase in price = $25K profit from the sale but $37,500 more to pay for a new home.
Seller/buyer nets $12,500 less because they are waiting for houses to appreciate and gets hit with a possible higher mortgage rate.
So will you as a homebuyer or investor being saying down the road…"IF…." and will you be thinking "I should bought back in ….."
As homeowners with Fairfax homes for sale, I can help you navigate the market and get the best deal on your home as well as the best rate/deal on your next purchase. All indicators are that by the end of this year, rates and prices will be much higher. Can you afford to wait? Call me today at 703-222-6714 to discuss your options.