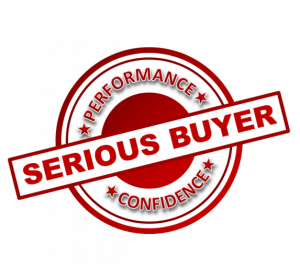 With dramatically shrinking inventory, many real estate markets are now experiencing multiple offers on a home. It is a benefit for sellers with homes for sale in Northern Virginia, who prefer to be able to pick the best offer for them, but it's frustrating for buyers. As a buyer, you may consider the following tips to get your offer accepted.
Remove any uncertainty. Have a pre-approval letter from your mortgage company as part of your offer.
Show sincerity. Increase the amount of earnest money offered above what is customary for the price and area of the home. This earnest money is applied as part of your down payment and closing costs. When contingencies have been lifted, consider placing more money in escrow.
Flexible closing date. Specify a date in which you would like to close, but acknowledge that you can be flexible with that date should the sellers need it. If the closing date becomes an issue, both parties will have to agree.
Shorten contingency periods. Help the seller feel the process is moving quicker and is a solid transaction.
Remove contingencies. Unless a contingency is really important to you, don't include it in the offer. The more contingencies a contract has the more the seller might feel the deal will not happen.
Personal note. As covered in a previous blog "Please Take Our Offer" posted on May 8, 2013. Take the time to write a personal letter to the seller. Note why you love and want the home. Maybe include a picture of your family and pets.
Signing the offer. Instead of electronically signing your offer, sign with a felt tip pen of a contrasting color. You'll be surprised how this adds a personal touch.
In your initial purchase agreement, offer a fair price for the property. This will show good faith and sincerity that you want to buy the home and not take advantage of the seller. When multiple offers are made on a home, the old adage that you can always go up later may not apply. More often than not, sellers with homes for sale in Northern Virginia. who are presented with multiple offers will pick the one that will close the fastest and be the least amount of work.