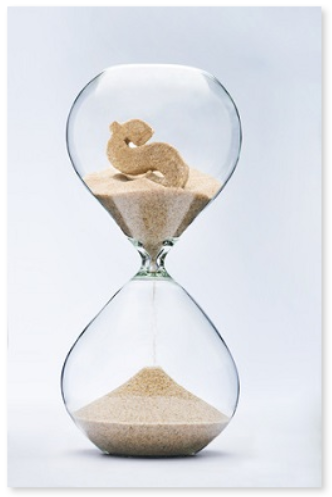 In today's world we are all caught up in the instant gratification era. We all walk around with our lives in our hands, literally in your phone. So expect people to react with "don't waste my time." Buyers, sellers or Real Estate agents can all feel this way. It has been ingrained in us that time is money and no one wants to waste money.
So that leads me to tell you that you can't put your life on hold while you buy or sell a home, nor should you. Time constraints of moving can be a burden.
Fortunately, there are RealtorsⓇ like me who can help. I am committed to saving you time and making your purchase or sale experience memorable. I know the process for both and potential problems and I can help you navigate through.
To save your time and mine, here are some tips:
If your plans to buy or sell change, let me know.
Be on time for appointments or if it is necessary, cancel them with as much notice as possible.
Get pre-approved through a trusted mortgage professional. If can refer you to one.
Cooperate with your loan professional by providing all requested documentation.
Don't wander into a builder or Realtor® open house without me. If you find yourself in that situation, immediately notify them that you have an agent.
Only talk to the other parties through me until after closing.
My job is to act as your administrative assistant during the buying or selling process. Let me handle the negotiations, contact with transaction parties and all the other miscellaneous items. I will keep you in the loop and updated. All you will need to do is sit back and enjoy the process!
Want some Insider Information on Fairfax VA homes for sale? Get a FREE Market Snapshot Report of Your Northern Virginia Home's Value, or  Search All Northern Virginia Homes For Sale. Put that data you need at the tips of your fingers!