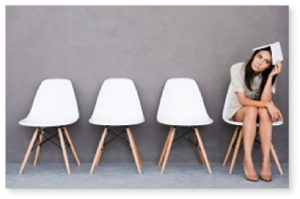 A question I often get from people who have filed bankruptcy, had a short sale or foreclosure is, "How long do we have to wait to qualify for another mortgage." What kind of new loan you can get will differ according to how long it has taken to heal your credit score.
The chart I have provided below can be used as a guide for how you might have to wait. While you are in the waiting period, it is important to keep all payments current and maintain a good credit history.
In order to improve your ability to qualify for a mortgage, a recommended lender can give you specific information based on your situation and make helpful suggestions. The pre-qualification process should begin before you even start looking for a home. Time constraints listed in the graphic below can vary based on current requirements and any extenuating circumstances.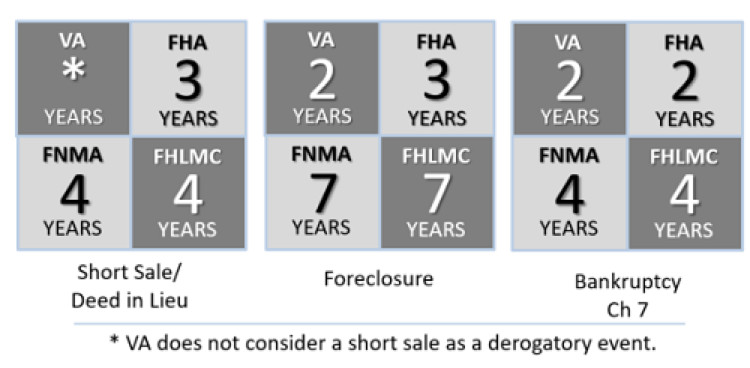 We want to be your personal source of real estate information and we're committed to helping from purchase to sale and all the years in between. Call us at (703) 303-4010 for lender recommendations.
Want some Insider Information on Fairfax VA homes for sale? Get a FREE Market Snapshot Report of Your Northern Virginia Home's Value, or  Search All Northern Virginia Homes For Sale. Put that data you need at the tips of your fingers!