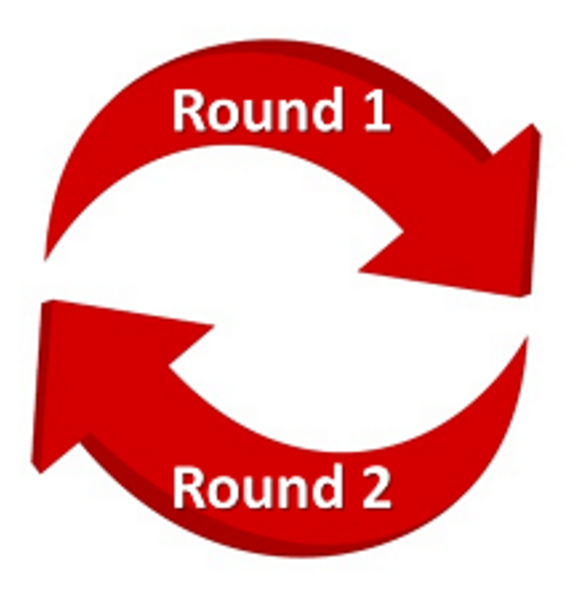 For some home sales there can be two periods of negotiation. Your primary negotiation happens when the contract is agreed to including price, closing date and possession. Both parties feel relief once this primary negotiation period is finished. But if there are any contingencies for financing, inspections or anything else, more negotiations will ensue.
Getting a home inspection helps the buyer receive objective information about the condition of a home and its components. The inspection will identify potential issues as well as existing defects. Home inspections are expensive and it is understandable that buyers don't want to spend this money unless they can come to agreed upon terms with the seller. From the seller's perspective, they want to know right away if a buyer is going to reject the home due to the results of an inspection.
After inspection results are received, a buyer will expect a seller to make all of the listed repairs on the report. This leads to another round of negotiations. If the seller refuses to do repairs, negotiations can be back and forth until the offer on the table is accepted or the contract falls through.
If you buy a new home from a builder, you expect everything to work because it's a new home. But existing homes for sale have a different standard. It is reasonable for a buyer to want to be made aware of major items that are not working, but normal wear and tear due to age of the home is to be expected.
In a highly competitive seller's market, buyers might do whatever they can to get their contract accepted, realizing that there is another set of negotiations where they don't have to compete against another buyer's' offer to purchase.
The buyer and seller should feel good about the transaction in order for it to be a WIN-WIN negotiation. Neither party should feel that they have been taken advantage of.
Want some Insider Information on Fairfax VA homes for sale? Get a FREE Market Snapshot Report of Your Northern Virginia Home's Value, or  Search All Northern Virginia Homes For Sale. Put that data you need at the tips of your fingers!