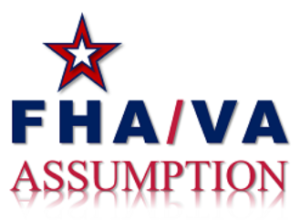 FHA and the VA began requiring buyers to qualify to assume mortgages in the late 80's. Business on assumed mortgages has been down over the last 25 years due to low interest rates. If you need to qualify most people would qualify for a new loan with a chance at a lower rate rather than an assumption.
However, Freddie Mac, Fannie Mae, the MBA and NAR are all projecting that interest rates will be higher for the second part of 2017 and in 2018. When interest rates rise, it suddenly becomes an advantage to assume an existing mortgage with a lower interest rate.
VA and FHA loans with a lower rate than what is currently available have some great advantages for buyers and sellers.
No change in Interest rate for the qualified buyer
Lower interest rate means lower payments
Less closing costs than originating a new mortgage
It is easier to qualify for an assumption than a new loan
Lower interest rate loans amortize faster than higher ones
Equity grows faster because the loan is further along the amortization schedule
An assumable mortgage can make the home more attractive
An Assumption Comparison can help determine the savings and financial benefits of an assumable mortgage with a lower rate.
Want some Insider Information on Fairfax VA homes for sale? Get a FREE Market Snapshot Report of Your Northern Virginia Home's Value, or  Search All Northern Virginia Homes For Sale. Put that data you need at the tips of your fingers!