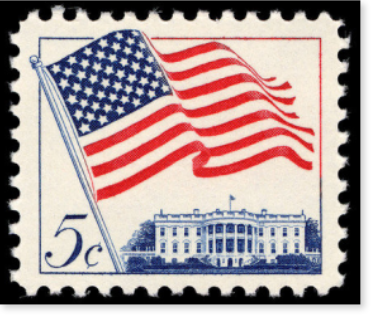 Let's do some quick comparisons of cost between 1966 and today. A gallon of gas was cheaper at $.32 where today it is $2.49. A dozen eggs were $.60 and they have doubled to $1.33 unless you buy specialty eggs then they are $3 to $4. Then another staple, a gallon of milk was $.99 whereas today it's around $3.98 or more. Sending a letter would only cost you $.05 but now we pay $.47 for first-class stamps.
A brand new car in 1966 cost $3,500 but today it will cost you $33,560. Although the newer cars have more features they are still as much as ten time more costly. And the median price you paid for a new home was only $21,700, today it is $304,500.
Some good news! Mortgage interest rates today are lower than they were fifty years ago at 3.75% to 4.5%. Back in 1966 interest rates that year changed from 5% in March to 6% in August*. By June of 1969, mortgage rates were up to 8%.
Our rates today have been historically low for so long that buyers have gotten used to them and are under false belief that they won't go up. So here is your wakeup call! The Fed raised interest rates on December 14th by .25%. This will affect the interest rate on any mortgage loan you are seeking. Their explanation is to head off any rising inflation.
But although the rates are inching up they are still a bargain compared to June 1989 where they topped at 11%. In future years, you may be looking back in regret and wondering why you didn't make the leap and buy when they were still low. Contact me today and let's begin your search.
Want some Insider Information on Fairfax VA homes for sale? Get a FREE Market Snapshot Report of Your Northern Virginia Home's Value, or  Search All Northern Virginia Homes For Sale. Put that data you need at the tips of your fingers!
*FederalPrimeRate.com (Prime Rate History)