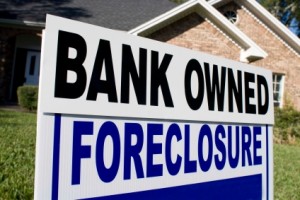 Fairfax VA – I recently heard a shocking story about a Massachusetts couple who owned a paid off home, which Bank of America then proceeded to foreclose on.
According to the St. Petersburg Times, the couple bought the home in Spring Hill, California and paid cash. They figured that would make it safe from the banks but apparently not.
Through a fluke in their system, Bank of America ended up foreclosing on their home. Can we trust these banks to do anything right? Clearly these large lenders and servicing companies are understaffed.
Read more about this story here.
Thanks for reading this,
Thierry is a Real Estate Agent at RE/MAX Premier, and Host of Talk Radio's, 'Inside Real Estate'
Phone: (703) 322-0600.
Thierry Roche specializes in loan modifications and short sales in Fairfax Virginia. Fairfax Loan Modification Help. Fairfax Short Sales. Fairfax Short Sale Realtor. Fairfax County Short Sale Realtor. Fairfax VA Short Sales. Fairfax Realtor.
Copyright 2011 Inside Real Estate, LLC. All Rights Reserved.